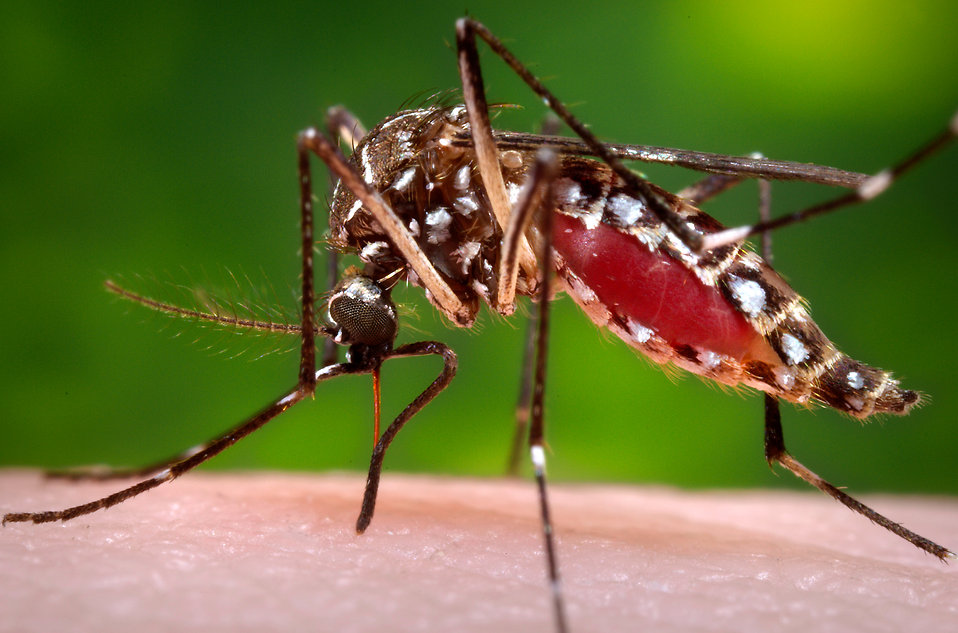 Mosquito Repellent Spray Treatment for Your Yard
Summertime is the best time of year in Ohio.  If you count on the lawn care professionals at Greentech Lawn and Irrigation to keep your lawn lush and lovely, there's no doubt you love to entertain outside all season long.  
But nothing kills the mood of a barbecue faster than a swarm of pesky mosquitoes.
Ensure your family and property are safe from invading mosquitoes with a customized mosquito control plan from Greentech Lawn and Irrigation.
Why Should You Invest In Mosquito Control?
To say the mosquitoes are bad bugs is really an understatement. Mosquitoes could carry and spread a wide range of infections diseases like:
Malaria

West Nile Virus

Zika Virus

And many more
Plus, let's be honest; mosquito bites are unsightly, itchy, and just plain annoying.
The experts at Greentech Lawn and Irrigation will create a comprehensive mosquito control plan so you and your family can enjoy your peaceful yard without worrying about getting bit by mosquitoes.
The Greentech Lawn and Irrigation Mosquito Control Plan
Low-Lying Areas & Valleys in Your Lawn
Our experts will investigate areas of standing water. These areas could attract swarms of mosquitoes that could set up shop and terrorize you and your family. We'll apply a standard application of our mosquito repellent for your yard.
Exterior Shrubs & Bushes
Greentech Lawn and Irrigation will assess areas where mosquitoes are most likely to gather and spray around shrubs and other ornamental greenery around your house.
When you invest in a mosquito control plan from Greentech Lawn and Irrigation, you can enjoy the great outdoors in your own background without dousing your body in bug spray.   And citronella candles can be used for decor instead of bug repellent!
Connect With The Experts Today
Greentech Lawn and Irrigation has been providing excellent lawn care services for our fine neighbors all across the Miami Valley in Ohio for over 33 years.  Many of our customers complained about mosquitoes infesting their beautiful yards, so our knowledgeable and caring staff decided to create a mosquito control plan to help eliminate these pesky fly pests from your yard.  
Get ready for a mosquito-free summer and reach out to the experts at Greentech Lawn and Irrigation to learn more about our complete mosquito control package.
Fill out our simple online form and one of our friendly professionals will set up a free consultation when the time is right for you.
Contact us today to get the perfect program for your yard.